Leave Your Mark: the awards cerimony of the student contest
11.11.2022
The awards ceremony for the murales contest "Leave Your Mark" took place on Friday 11 November at the Library of the Department of Geosciences.
Lorenzo Doppiu, winner of the contest with a project titled "What comes next", was awarded with Rebecca Rajesh Peter who collaborated on the graphic design.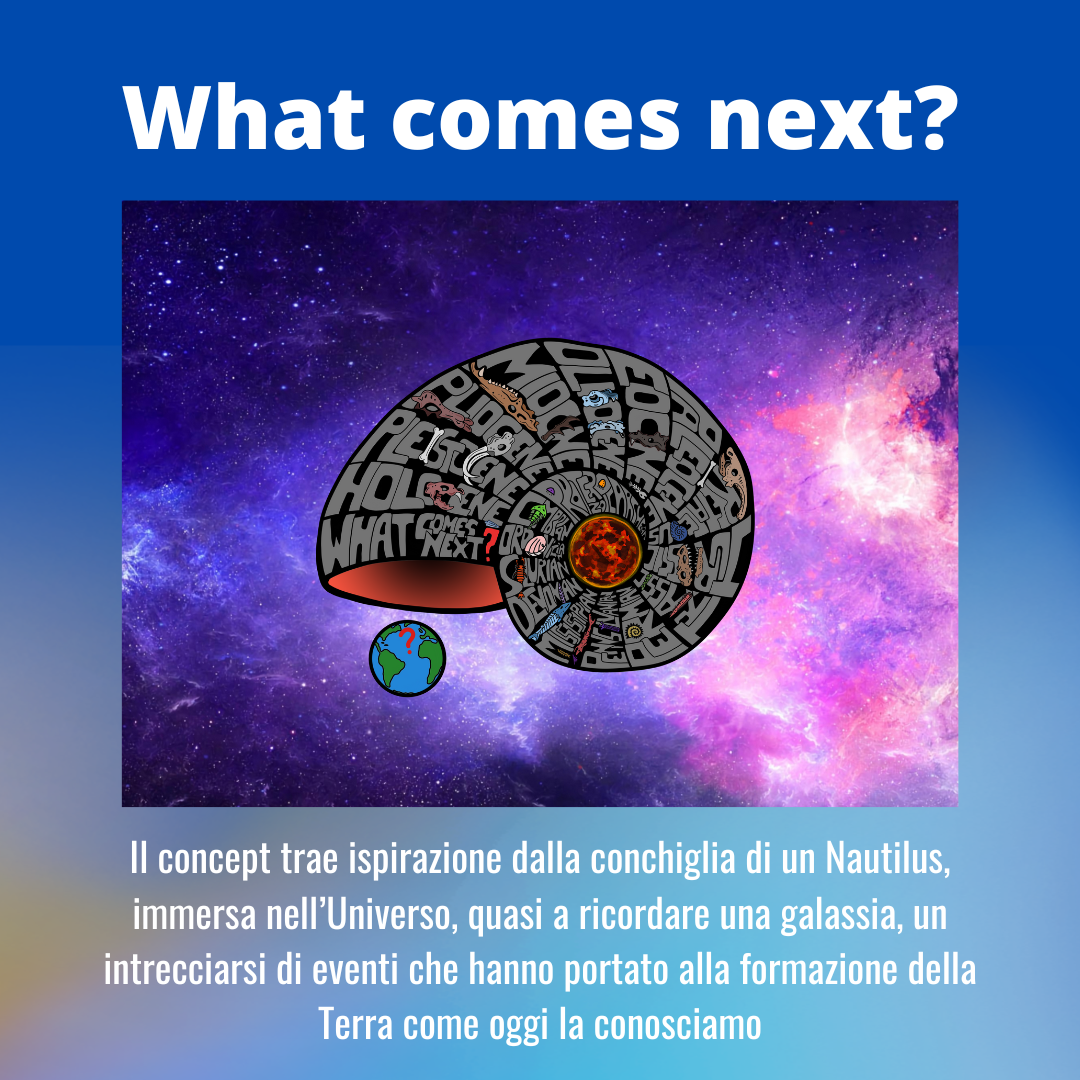 The two students, both of the Master's degree in Geophysics for Natural Risks and Resources, received the official sweatshirt of the University of Padua during a ceremony in the presence of Nicola Surian, Director of the Department of Geosciences, Paolo Mozzi, President of the Library Commission, Cecilia Furlani and Nicolò Bezzon of the Library staff and Alberto De Lorenzi, technician of the Department of Geosciences.
Congratulations!