Media and Events
HYPERION's video among the nominees of the UNESCO Earth Futures Festival 2022
05.09.2022
The video, produced by Eurisy, talks about the activities of protection and monitoring of the cultural heritage on the island of Rhodes. Voting ends in the 15th of September.
The Greek island of Rhodes is subject to soil movements and is situated in a seismic area.
These features put cultural heritage at risk and require careful monitoring of the deformation of the soil around the monuments. Rhodes is also one of the four cities, together with Venice (Italy), Granada (Spain) and Tønsberg (Norway), involved in the HYPERION project which aims at developping new tools and technologies for the defense of architectural heritage from the effects of climate change.
The ongoing activities in Rhodes are described in the video "Safeguarding Cultural Heritage in Rhodes", produced by Eurisy, which was selected as one of the three finalists of the UNESCO Earth Futures Festival 2022, in the "Community "category award.
This year, there were 972 submissions to the festival from 89 countries.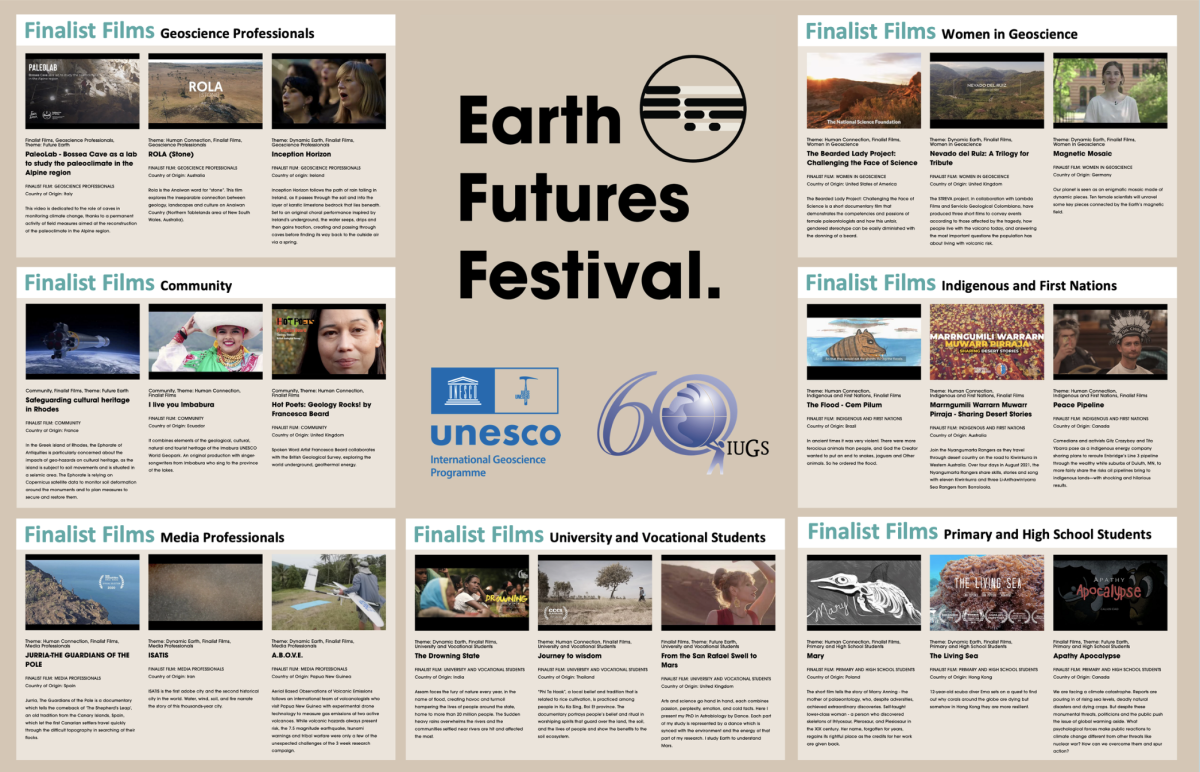 You can watch the video here: https://www.youtube.com/watch?v=YoGkSm9wnxg
Voting takes 30 sec tops and ends in the 15th of September.
Visit the website https://www.earthfuturesfestival.com/peoples-choice, click VOTE NOW, enter your email and select the video. "Safeguarding Cultural Heritage in Rhodes" is the 4th from the end.
The Film that receives the most votes will win the People's Choice Award. The winner will be announced at the Award Ceremony in Sydney on 15th October 2022.